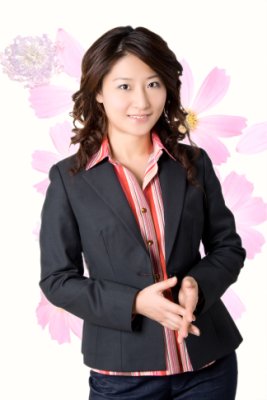 Ms. Hua (Heather) Gu, founder of Hula Immigration, is a Regulated Canadian Immigration Consultant. Among all the immigration fields, she is specialized in helping international students come to Canada, by themselves or accompanied by their family members, and eventually become a Canadian citizen step by step.
Coming to Canada as an international student herself, with her husband and two 3-year-old little ones, Ms. Heather Gu has experienced and dealt with many types of visa and permit applications, as well as permanent residency and citizenship application for her family before she was officially licensed.
After obtaining her Canadian Master degree of Education, and with years of first hand experience working with international students from all ages, Ms. Heather Gu have been successfully assisting individuals and families to realize their Canadian dream in just a few years.
Previously employed as the student service supervisor, liaison officer and language instructor, in a public school board and two private colleges, Ms. Heather Gu fully understands the needs of international students and their parents, while addressing to their concern and providing practical solution options to them in a timely manner.
Thoughtful, professional and responsible are the words that our clients used most to describe Ms. Heather Gu and Hula Immigration.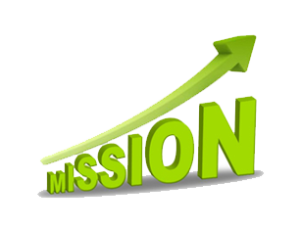 Our Mission
To assist our clients to come to Canada in the shortest possible time and on the most reasonable plan.
Our Qualification
Ms. Heather Gu is a good standing Licencee authorized by CICC to offer Canadian immigration and citizenship advice or representation at a cost.
Our Passion
Your smiling face is our passion to enforce our commitment in this field of helping people to come to Canada.